Katherine Passman, M.S. Ed.
Education Advocate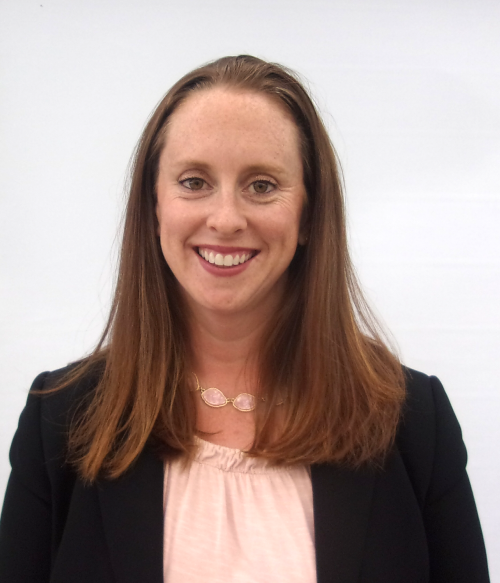 Katherine Passman, M.S. Ed. joins our firm with a passion for advocating for children and families with disabilities. She has broad experience in the areas of special education and special education advocacy. Katherine received a Master of Science in Education (M.S.Ed) in Preschool Psychology from Fordham University. She also earned a Professional Diploma in School Psychology and maintains a NJ state certification as a School Psychologist.
Katherine worked as a school psychologist on the child study team for children from ages 3-21 in a variety of educational placements. Katherine received extensive training in Applied Behavior Analysis (ABA) and Verbal Behavior. She also worked as an in-home ABA therapist for children with autism. In addition to Katherine's child study team and school psychology background, she completed the Education Advocate Training program through the Council of Parents, Attorneys and Advocates (COPAA) and has worked tirelessly to ensure children with disabilities receive a Free and Appropriate Public Education by working closely with parents to help assess their child's needs and attend IEP meetings on their behalf.
Katherine's passion for special education advocacy stems from her own personal experience advocating for her own child with a disability. Her personal experiences combined with her professional expertise on the child study team provides her with the ability to effectively communicate with the school district to secure appropriate programming to help students be successful in their educational program.