Benjamin J. Hinerfeld, Esq
Of Counsel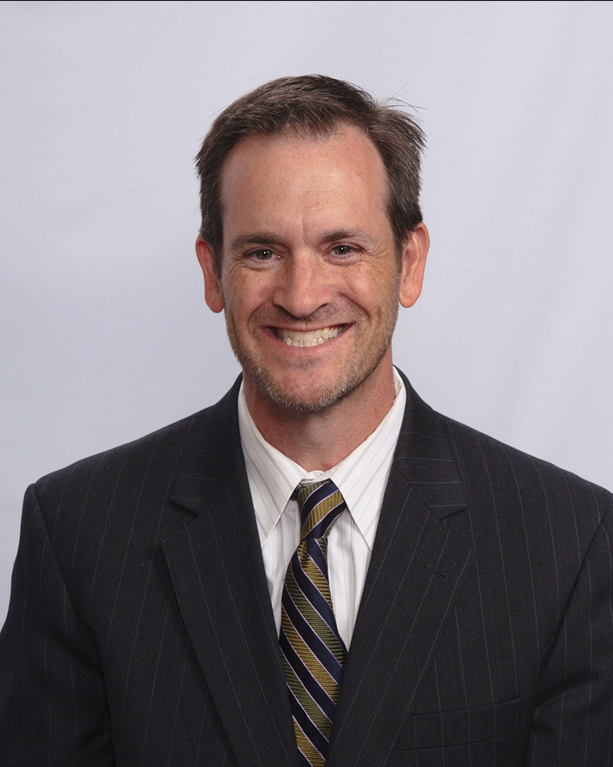 Benjamin Hinerfeld has extensive experience representing parents and children under the Individuals with Disabilities Education Act and the Rehabilitation Act. Since 2009, he has worked as a pro bono partner with the Public Interest Law Center of Philadelphia ("PILCOP"), representing low-income parents and children in cases seeking system-wide change to special education programs. He has represented individuals and institutions in actions under the federal securities laws against publicly held corporations. Benjamin served as the City of Philadelphia's Deputy City Solicitor for Pensions and Investments, advising the Philadelphia Board of Pensions and Retirement on its investments and its members retirement benefits.
Prior to his legal career, he earned a Master's degree in Native American diplomacy and education, and served as a writing instructor at the University of Texas and St. Edward's University in Austin, Texas.
Benjamin served as a judicial clerk to the Hon. Sandra Schultz Newman. He earned his J.D. from the University of Pittsburgh School of Law, and a B.A. from Vassar College in Poughkeepsie, NY.
He is admitted to the state bars of New York, New Jersey, Delaware and Pennsylvania, as well as the United States Courts of Appeals for the 9th and 11th Circuits, and the United States District Courts for the Northern and Southern Districts of New York and Eastern District of Pennsylvania.