Hillary D. Freeman, Esq.
Founding Partner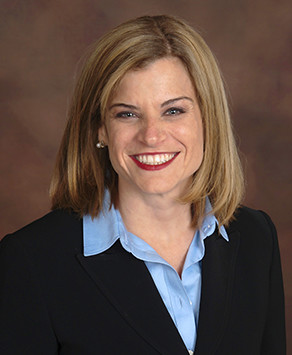 Hillary D. Freeman, Esq. is deeply committed to her work representing people with special needs and their families. As the sister of a man with autism and a national speaker in special education matters, she is able to combine personal experience with her legal training to help families advocate for services and supports. She has experience representing clients in special education and Section 504 issues, higher education issues including accommodations on high stakes testing and graduate school admissions tests, guardianship matters, estate planning and adult services. She was named a Rising Star℠ by Super Lawyers & Magazine for from 2013-2018. She has been honored with Robin Sims Trailblazer Award in 2015 and has presented at the United Nations for World Autism Awareness Day. She holds a JD from Widener University School of Law and practices in both Pennsylvania and New Jersey.
Ms. Freeman is a member of Council of Parent and Attorney Advocates ("COPAA"); has been awarded the Community Partnership Award from the Family Resource Network and Family Support Center of New Jersey (2012); former Vice President of Learning Disabilities Association of New Jersey; member of ASCEND: Asperger & Autism Alliance for Greater Philadelphia: Executive Board (2010-Present); Learning Disabilities Association of New Jersey (Professional Advisory Board) (2009-2012); Quest Autism Programs: Human Rights Committee (2009-2010); New Jersey State Bar Association, Elder and Disability Law Section (2008-present); Member of International Dyslexia Association (2006-present); Member of COSAC/Autism New Jersey (2005-present). Send her an email at Hillary@freemanlawoffices.com.
Click here for a selection of Hillary's Speaking Engagements