Christina Proctor, M.Ed., BCBA
Non-Attorney Advocate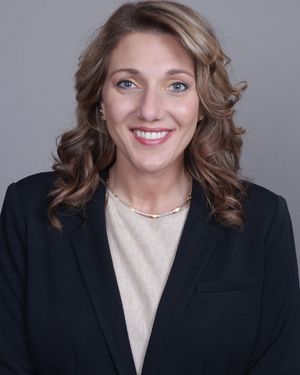 Christina Proctor, M.Ed., BCBA is a valued addition to our firm, with a deep-seated passion for advocating for children and families with disabilities. After completing her Bachelor's degree, she earned a dual certification to teach both General and Special Education at the Elementary level. As a committed educator, she obtained a Master's degree in Education, with a focus on Applied Behavior Analysis (ABA) and Verbal Behavior (VB). Christina furthered her career by earning certification through the Behavior Analyst Certification Board (BACB).
With over 20 years of experience working with individuals with special needs and on the Autism Spectrum, Christina has worked in various settings, including public and private schools, as well as home and clinic-based programs, for children between the ages of 3 and 21. She is an ardent advocate for those with social, behavioral, emotional, and communication disorders, and values the holistic development of all her clients. Christina's empathetic nature is the foundation for creating a positive climate and fostering a good rapport with her clients and their families.
Christina is devoted to working with all parties involved to ensure that children with disabilities receive a Free and Appropriate Public Education (FAPE), assessing each child's needs and attending IEP meetings on their behalf. Her personal experiences, combined with her professional expertise as both an educator and BCBA, enhance her ability to communicate effectively with school districts to secure appropriate programming, helping students succeed in their educational program.