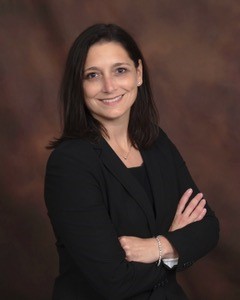 Sarah Rosenberg, Esq. joins Freeman Law Offices, LLC with years of experience and a strong commitment to ensuring that individuals with different needs have access to special education, health care and adult services. Sarah has experience as in-house counsel at a residential approved private school ("APS") and is well versed in various areas of the law impacting students attending APSs including education law, residential program regulations and health care law. She's also provided legal support to a "first-of-its-kind" medical center for children and adults with intellectual and developmental disabilities with significant medical frailties and behavioral challenges. Prior to being in-house counsel, Sarah was an attorney at the Office of the Public Defender in Montgomery County, Pa.
Sarah is the Vice Chair of the Board of Directors of the Pennsylvania Health Law Project and she has co-authored multiple articles relating to her work in the non-profit and for-profit sectors.
Sarah received her B.A in Social Work from Millersville University. She received her J.D. from California Western School of Law in San Diego, CA. She is licensed to practice law in Pennsylvania and New Jersey. Sarah is also a member of the Pennsylvania Bar Association, the Philadelphia Bar Association, and the New Jersey Bar Association.