William J. Porta, Esq., M.Ed.
Of Counsel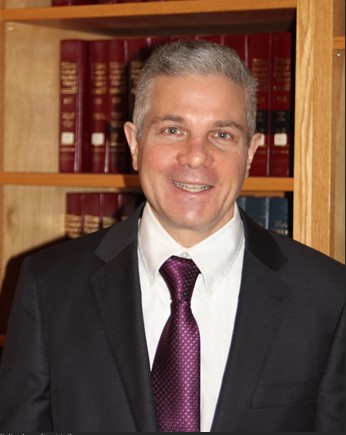 William J. Porta is 1986 graduate of Colgate University. After decades as a successful entrepreneur, he discovered his then one-year-old son had a severe form of autism. After attending numerous advocacy courses, officials from New York State told him that if he wanted to make a difference in the lives of people with disabilities, he should become a lawyer.
In 2010, Porta received his law degree from the Syracuse University College of Law with honors, a pro bono award, and a Master's in Education focusing on disability law.
William J. Porta has interned in the Northern District of New York under the direction of the Honorable Frederick J. Scullin Jr. Senior Judge.
Porta is admitted to practice before the United States Supreme Court, the Second Circuit Court of Appeals, the Northern, Southern, Eastern, and Western Federal District Courts of New York, and New York Courts.